Kind Words From Colorado
What People are Saying...
Entire Team Happy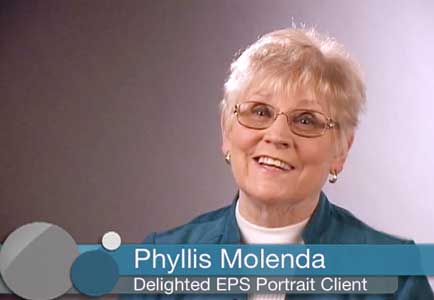 Best Photo Ever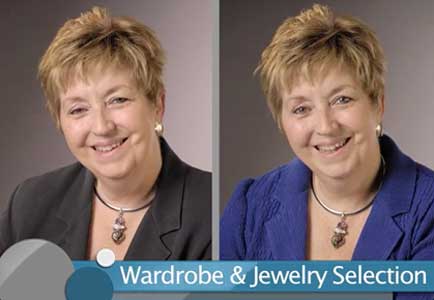 Vivian Very Happy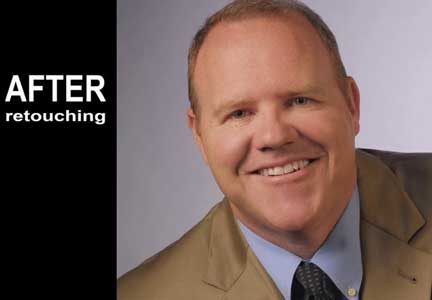 Shawn Shares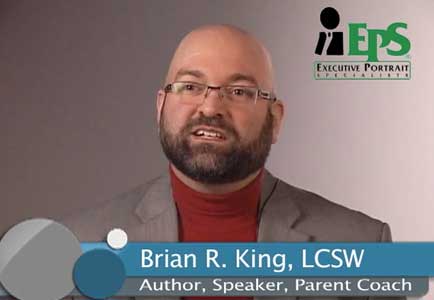 Brian Comes Back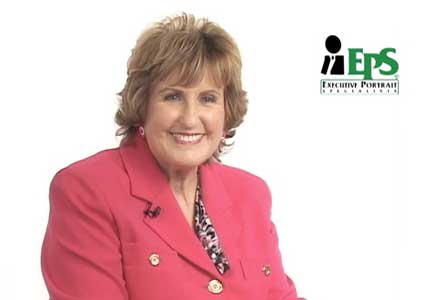 Linda Loves Result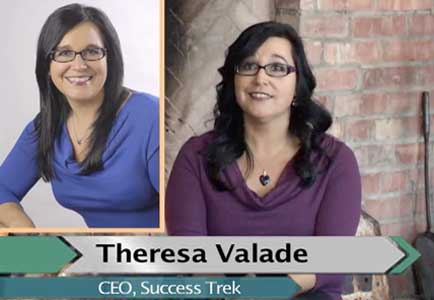 Theresa's Team Thrilled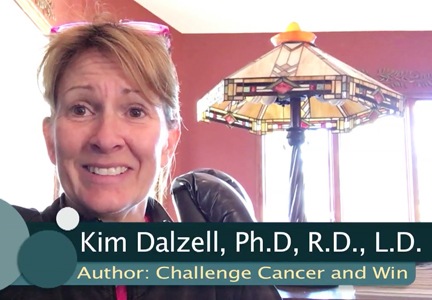 Kind Words From Colorado
I worked with Kim Dalzell to create her new Professional Portrait... gosh, about 9 years ago. Kim now lives in Colorado. We re-connected on LinkedIn awhile back. This morning, Kim felt inspired to shoot this testimonial video for me. As you can see... it comes the heart. Once again... effective marketing video is not about having fancy equipment. Kim shot this video on her smart phone this morning and sent it to me. Effective Marketing Video is about the message and the delivery of that message. My colleagues and I provide full INSTRUCTION and PRODUCTION services to ensure all your video marketing messages are delivered with authenticity and clarity.

Our Video Production Workshops are a great way to learn how to get Marketing Video done right. Whether you wish to self produce or hire a video production company... KNOWING the elements necessary to produce truly effective marketing that is seen be the people in your target audience will help ensure you get the results you really need for your business. For details on upcoming workshops or to get answers to about At a Glance Marketing producing your video or professional headshot, call Jared at 847-304-4446.