Entire Team Happy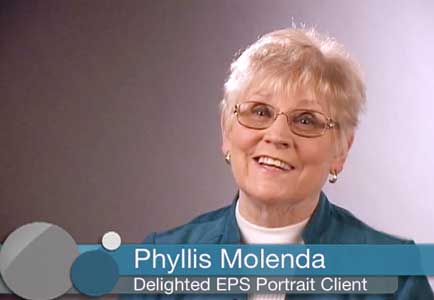 Best Photo Ever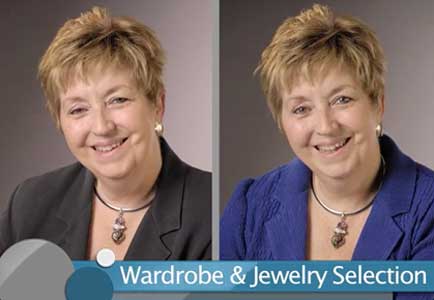 Vivian Very Happy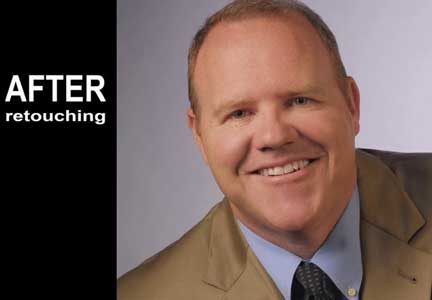 Shawn Shares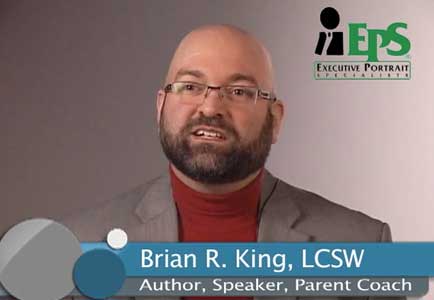 Brian Comes Back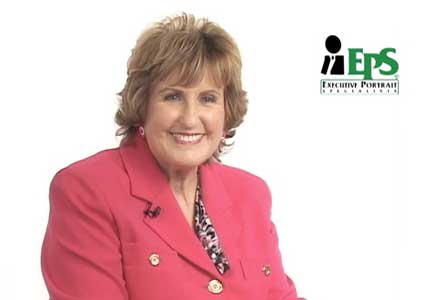 Linda Loves Result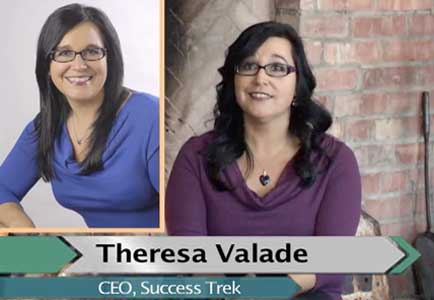 Theresa's Team Thrilled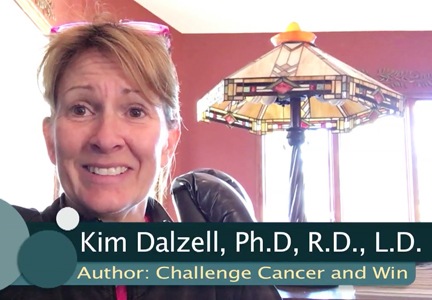 Kind Words From Colorado

People who have always hated their head-shot now love their EPS head-shot
Proprietary service for Business Owners, Entrepreneurs and Professionals
Photo and retouching session all in one visit… affordable, efficient & fun!
The "professional headshot" is a 21st century business essential
Whether you're a Corporate Team Leader, Professional, or Independent Business Owner... having a professional Headshot is critically important in the world of business.
Our Professional Headshot, more often than not, is the first contact and first impression we make on that prospective client, valued colleague... and the world! The professional Headshot is 21st century
essential
. So it might as well be one that we like or love. After all, it is going out to the entire world on the internet!
Watch some of the client testimonial videos above. You'll get a good feeling about the extraordinary benefits of having Professional Headshot made the EPS Portraits way!
"Executive Portrait Specialists GUARANTEES that you and your team members will either Like or LOVE the photographs that we produce for you. Period. There is no gray area in that guarantee. That's because the EPS proprietary process has been putting smiles on peoples faces since 1995. This is what we do, it's all we do... and we're really good at it!"