About Marc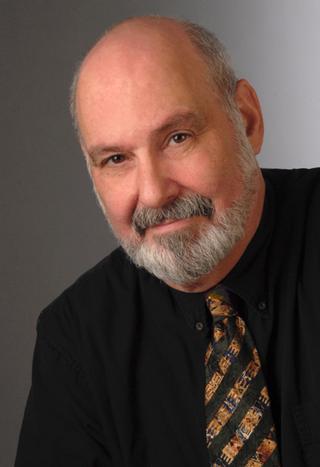 Marc Berlow began developing his commercial photography and lighting techniques while apprenticing with some of the top Professional commercial photographers in Chicago during the 1970's and 80's. Shooters like, Jim Parks, Fred Broderson, David Jordan, Tony Soluri, Bob and Linda Vuksanovich and Owen Deutsch shared their techniques with Marc.
Having traveled throughout the USA, Mexico and Canada shooting magazine covers for over thirty years, Marc understands how valuable an executive's time is. His subjects include; Fred Smith, founder of FedX, Bill and Peter Coors, of Coors Brewing, Dan Gerber of Gerber Baby foods, Herb Kolher, of Kolher faucets, and George Fisher former CEO of Motorola… just to name a few.
EPS Portraits provides a "Like It or Love it" Guarantee to ensure you get the very best Professional Portrait possible, one that you're proud to share with the world as you further your career and build your brand. This necessitates we work with the very best photographers on the planet… like Marc Berlow.