About Mike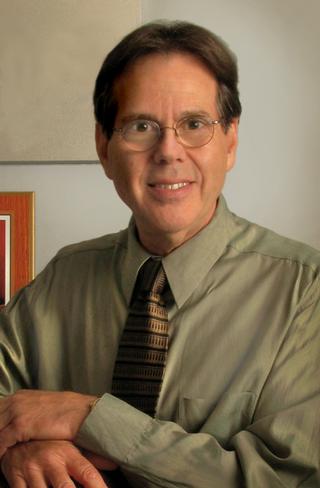 Mike Silver began his photography career at Chicagoland newspapers. Understanding that most people are uncomfortable having their picture taken, and abhorring the typically stiff "grip and grin" photos common in the suburban press, Mike developed skills to put people at ease and get natural expressions. EPS uses this "Photo/Interview" technique to learn about your business, your concerns, and the universe who will view your executive portrait. Then we work with you to create an image that's right for you and your business.
Mike studied under the renowned Paul Linwood Gittings, where he mastered studio lighting for formal portraiture.
EPS Atlanta
, brings the studio to your location to save time for busy executives. At EPS, we understand today's complex digital technologies, so we can assure that your professional image will be discretely and undetectably retouched to your liking and delivered to you in the right digital format.
Mike has over three decades experience working with business professionals in hundreds of different industries. That means you are guaranteed an exceptional image that will make a strong and positive first impression. At Executive Portrait Specialists, we're all about your visual marketing!