About Jared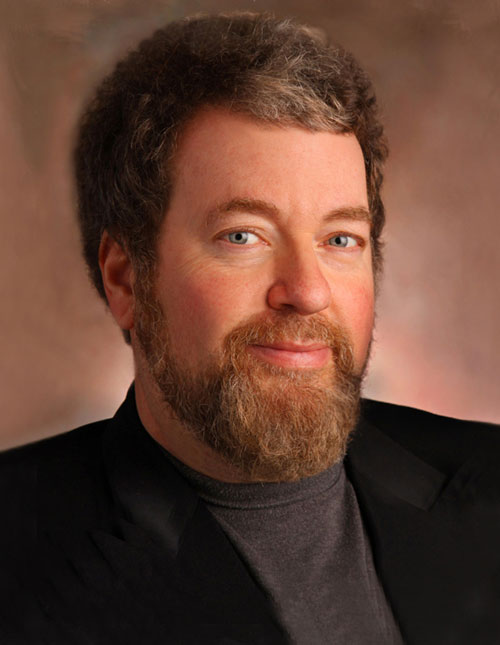 Jared Silver is founder of At a Glance Marketing, in the Chicago suburb of Barrington, Illinois. He is also the creator of the Executive Portrait Specialists proprietary service that carries a unique "Like It or Love It" GUARANTEE. Jared is passionate about getting big results for his clients.
In the world of online marketing, one's professional photo is usually the first impression made and... it happens in just three to seven seconds. Now you can have a professional photo that makes you look 10 years younger and 20 pounds lighter... and you'll still look like you!
In a stellar career that has spanned five decades, Jared has been a professional photographer since age 14. In the 1990s, sponsored by Kodak, he led lighting seminars for professional photographers. A student of classic direct response marketing, Jared has been taught by some of the most successful marketers on the planet; Jay Abraham, Dan Kennedy, Robert Allen, Ted Nicholas and more.
Jared's gift is capturing the value proposition of individuals, companies and enterprises in clean, powerful photographs. As a top end commercial photographer, Jared's images have appeared around the globe. He boasts an impressive clientele across a wide range of industries. His experience, insights and robust suite of services place him in an elite category of content provider. "We never get a second chance to make a first impression." Jared's goal and passion is to ensure your Professional Photo – and those of your colleagues – make a strong first and lasting impression!