Team Photo Sessions Help Build Bottom Line
What People Say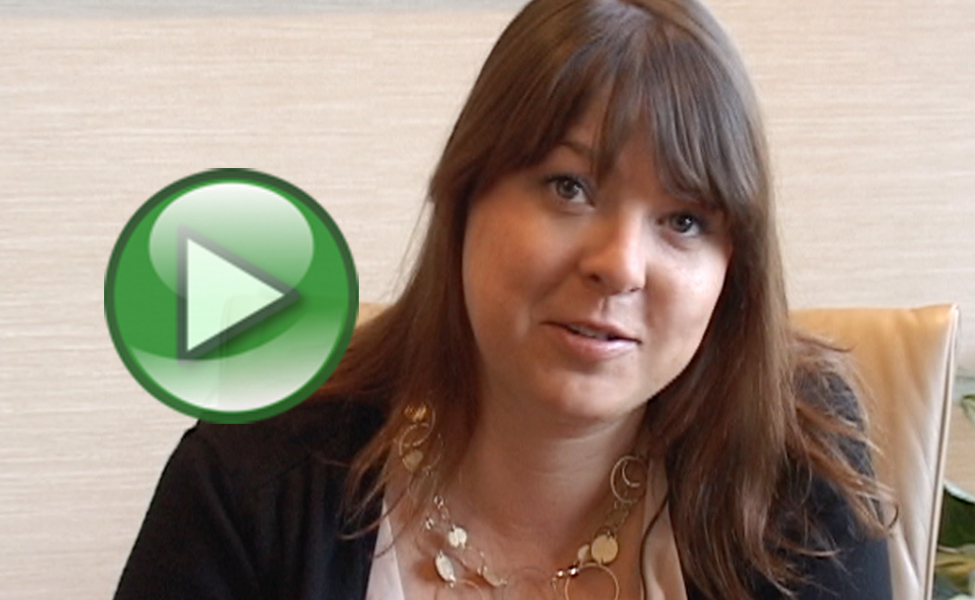 Office Photo Day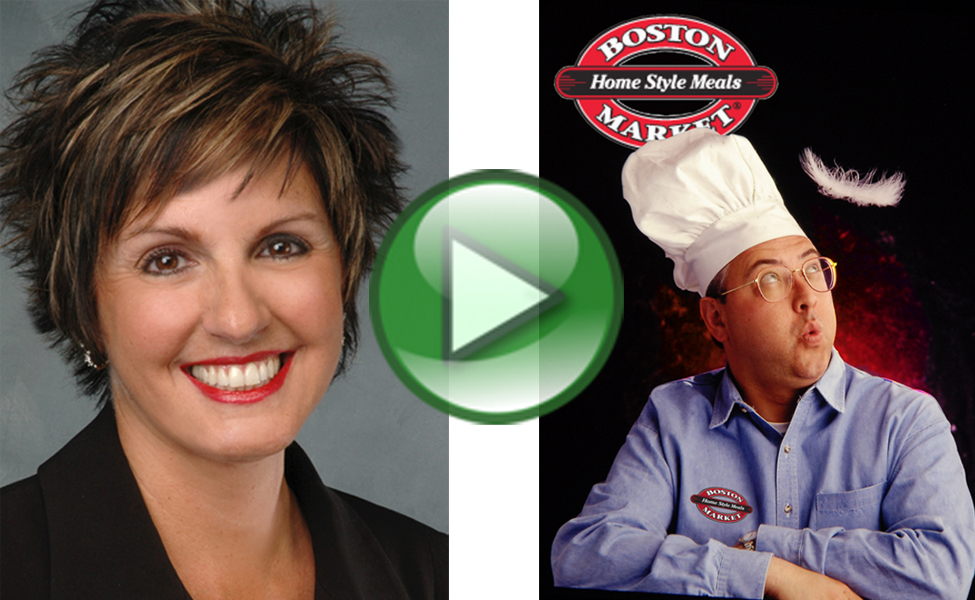 Your Portrait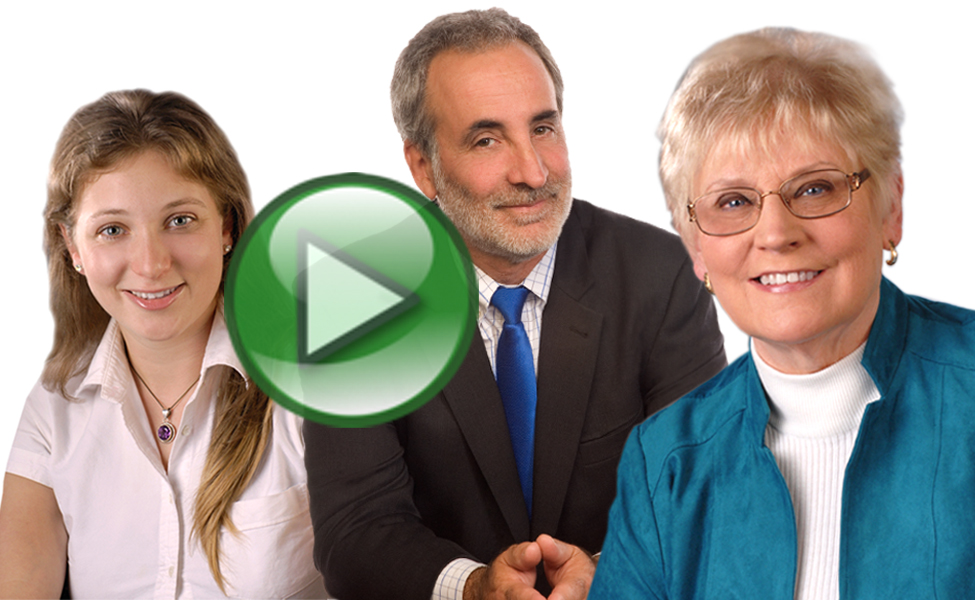 You may be a business leader wanting to make your team look and feel good so you can hit your target goals sooner. Or you may be a Solopreneur who understands the critical importance of making a strong first and lasting impression so you can qualify prospects faster for sales sooner.

Either way, Executive Portrait Specialists photos are PROVEN to help hit those goals.



The SECRET SAUCE is the "Like It or Love It GUARANTEE" that comes with every EPS Professional Portrait. How does it work? A: Well, when we like or LOVE our photo, we post it more often in more places. More exposure = more opportunities. More opportunities = more business. Yes, an EPS Portrait is a true marketing tool, and yes it's that simple!



How is it possible to guarantee people will like – let alone love – their photo? A: Our proprietary process of combining photo session with real-time retouching has made it not only possible, but a reality for thousands of our clients since 1995. We LOVE SEEING our clients big smiles as they watch their new photo being undetectably retouched to perfection.




On-site masked – us not you – Team Photo Sessions at your location




Individual photo/retouching sessions at our sanitized studio




Total satisfaction with the Like It or Love it Guarantee

...Men typically say "Looks good. I like it." Women typically say "I Love It!"
, or call now to schedule your appointment. You'll be glad you did!
You never get a second chance to make a first impression. Your professional Headshot from EPS ensures you make a STRONG first and LASTING impression. We've photographed thousands of clients since 1995 providing 100% satisfaction.
From your individual in-studio professional photo – see testimonial
video from Phyllis
to an on-location "office photo day" – see
team leader's testimonial video
– for you and your colleagues.
EPS Guarantees total satisfaction. When we like or love our photo we're eager to share it with the world. And that's great for business! Executive Portrait Specialists has locations in Barrington, Illinois and Woodstock, Georgia. We're ready to produce a new Profession Photo for you and for your colleagues either in the studio or on location. Either way... you get our Like-It or Love-It Guarantee. Call us now to schedule. You'll be glad you did! Thank You.

Have Jared Contact You...