Schedule of Services

Pricing for Executives and Office Teams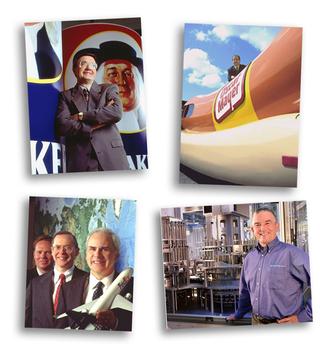 Call for Proposal: 847.304.4613
PHOTO DAY AT YOUR OFFICE:
When multiple people (8 or more) in your organization need portraits, save time and money – bring the studio to you! This simplifies the process, you get the final portraits quicker, and... it's just a fun event!
CEO POWER PORTRAIT:
(see samples) Let's create a powerful brand image to tell your CEO's story... at-a-glance! Jared Silver's background is in advertising photography. That means the EPS Portrait team knows how to communicate everything you want people to know – within a single image. There isn't a request we've not heard or a challenge we've not met. Let us tell your CEO story.
CLICK HERE and ask Jared to contact you to discuss CEO Power Portrait ideas
to take your brand to the next level.
OFFICE PHOTO DAY FLEXIBLE PRICING:
CLICK HERE
for pricing options VIDEO. Strong first impressions lead to more new business opportunities.
• Gold $79..............(the fundamentals)
• Platinum $195.....(for even more excellence)
• Diamond $395.....(the everything package)