The Cure for the Common Headshot
What People Say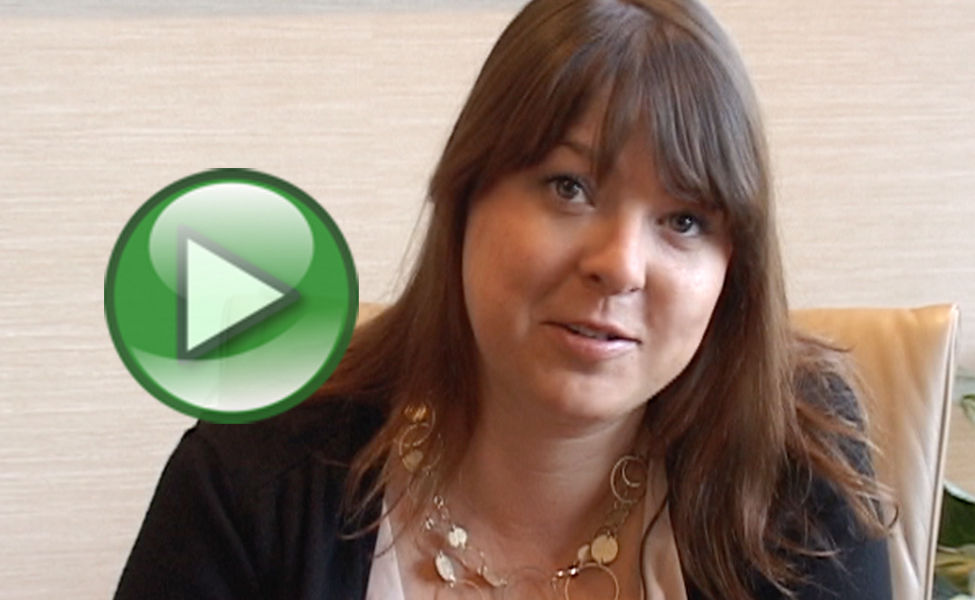 Office Photo Day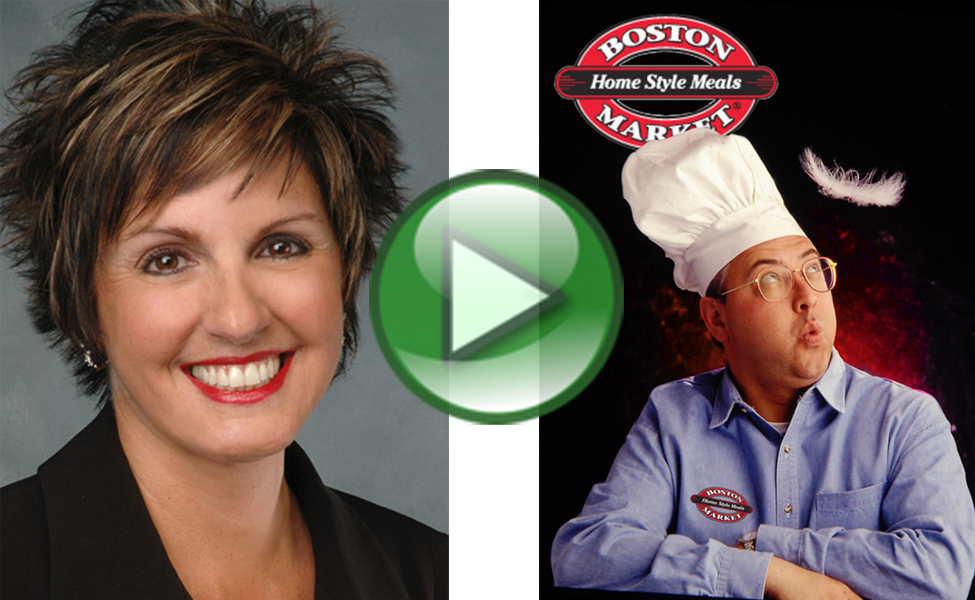 Your Headshot

Your first impression is often your professional headshot

- and you only get one chance!

Our specialty is professional business portraits

- it's all we do.

In-studio personal sessions

On-site company office photo days

Chicago and Atlanta areas

Total satisfaction guaranteed

...Men say "I kind of like it...". Women say "I Love It!"
, or call now to schedule your appointment. You'll be glad you did!
You never get a second chance to make a first impression. Your professional Headshot from EPS ensures you make a STRONG first and LASTING impression. We've photographed thousands of clients since 1995 providing 100% satisfaction.
From your individual in-studio professional photo – see testimonial
video from Phyllis
to an on-location "office photo day" – see
team leader's testimonial video
– for you and your colleagues.
EPS Guarantees total satisfaction. When we like or love our photo we're eager to share it with the world. And that's great for business! Executive Portrait Specialists has locations in Barrington, Illinois and Woodstock, Georgia. We're ready to produce a new Profession Photo for you and for your colleagues either in studio or on location. Either way... you get our Like-It or Love-It Guarantee. Call us now to schedule. You'll be glad you did! Thank You.